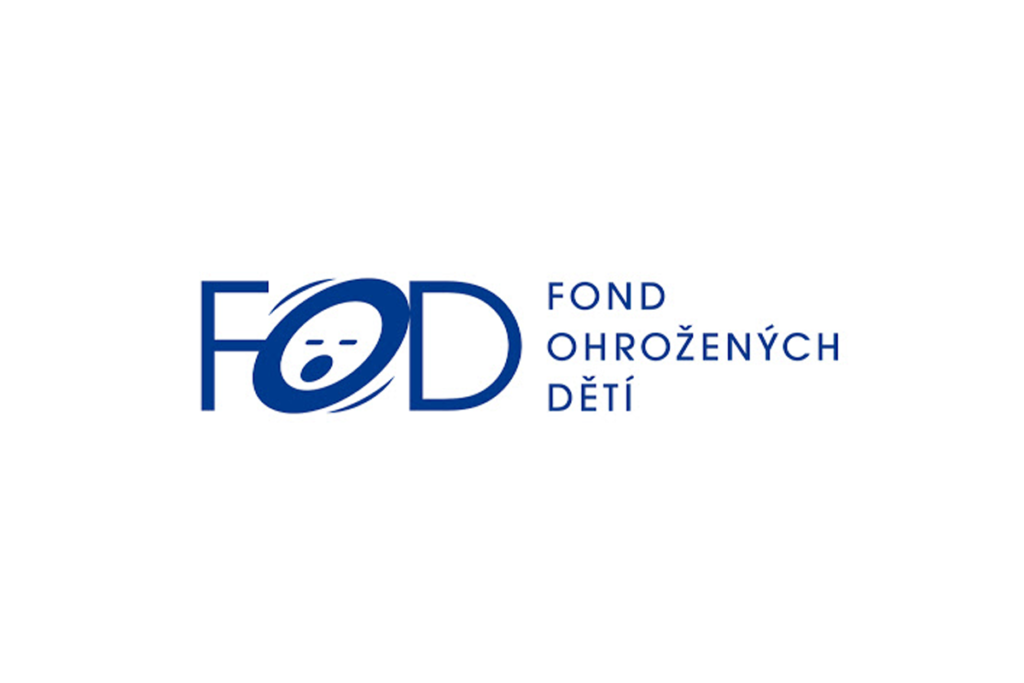 Let's help each other!
Let's help each other!
When we found out last week that in Klokánek (Endangered Children Fund) they face lacks such much-needed disinfection during this difficult period. We did not hesitate and immediately took action. We donated hundreds of liters of AntiCovid-19 disinfection to Prague's Klokánek centers.
Video to watch and gallery here